Meet the team at Tools for Self Reliance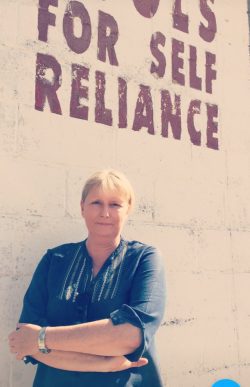 Name: Sarah Ingleby
Role: Chief Executive
About: Former teacher who changed career to work with VSO in Zambia for 4 years. Returned to the UK and took up a post with Tools for Self Reliance. After 14 years, and picking up a MSC in Development Management on the way, became CEO in 2012.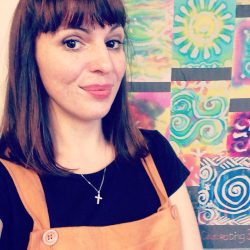 Name: Jemma Chambers
Role: Head of Fundraising
About: Has worked in fundraising since 2003 at a number of local charities including a hospice, a conservation charity, and a youth organisation. Leads all fundraising and communications activity.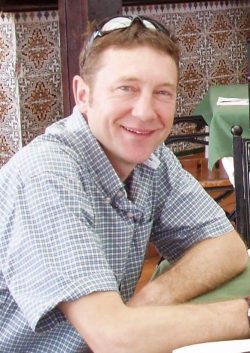 Name: Stuart Bailey
Role: Workshop and Site Manager
About: Studied Manufacturing Systems Engineering at Portsmouth Polytechnic before working as a cable engineer in a sub-sea fibre optic factory. Left to travel, eventually setting up a diveshop in Thailand. More recently living in Norway and the UK, he has spent the last 18 years in the manufacturing and construction sectors.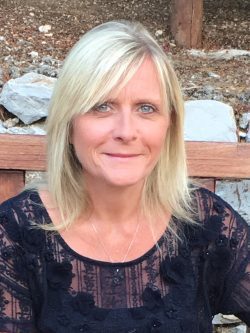 Name: Jo Shannon
Role: Programmes Facilitator
About: secures funding from the EU, recruits our European Solidarity Corps volunteers and manages the Youth Programme, as well as coordinating work with Rotary and Inner Wheel clubs nationally.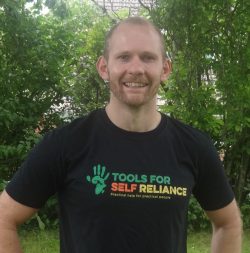 Name: Ben Riley
Role: Volunteer Co-ordinator
About: studied Business Studies at Plymouth University, spent 12 years in the NHS recruiting blood donors before joining an HIV charity as Fundraising and Volunteer Officer.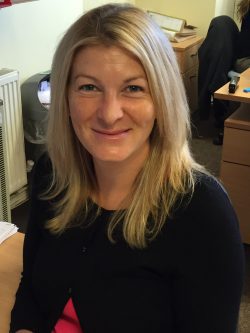 Name: Sam Northcott
Role: Administration Officer
About: Previously worked at HSBC, the Local Planning Authority and most recently Hampshire Constabulary. Joined the team at the end of March 2014 and deals with the daily running of the office.