Meet the team at Tools for Self Reliance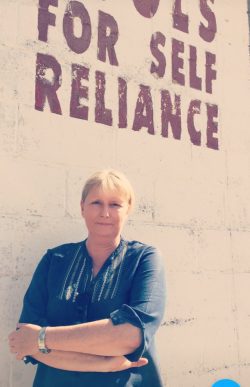 Name: Sarah Ingleby
Role: Chief Executive
About: Former teacher who changed career to work with VSO in Zambia for 4 years. Returned to the UK and took up a post with Tools for Self Reliance. After 14 years, and picking up a MSC in Development Management on the way, became CEO in 2012. Once made hot chocolate for Desmond Tutu.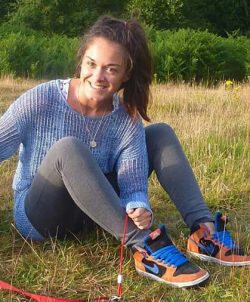 Name: Clare Nolan
Role: Head of Africa Programme
About: Completed a MA in Contemporary Global Issues and worked as Overseas Project Manager for an educational NGO operating in East Africa for four years before joining in 2016. Oversees and develops country strategies, and supports local partners. Won two Young Person of the Year awards in 2003.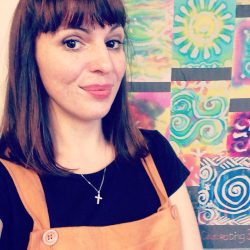 Name: Jemma Chambers
Role: Head of Fundraising
About: Has worked in fundraising since 2003 at a number of local charities including a hospice, a conservation charity, and a youth organisation. Leads all fundraising and communications activity. Won a "Stupid things children say" competition in 1986.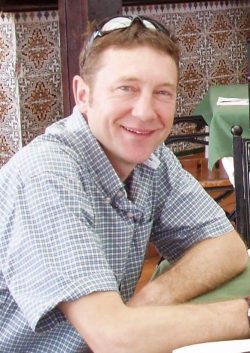 Name: Stuart Bailey
Role: Workshop and Site Manager
About: Studied Manufacturing Systems Engineering at Portsmouth Polytechnic before working as a cable engineer in a sub-sea fibre optic factory. Left to travel, eventually setting up a diveshop in Thailand with 2 friends in the late 1990s. More recently living in Norway and the UK, he has spent the last 18 years in the manufacturing and construction sectors. He speaks  fluent Norwegian with a Hampshire accent and once came last in an international dance competition in Cuba, which he entered by mistake.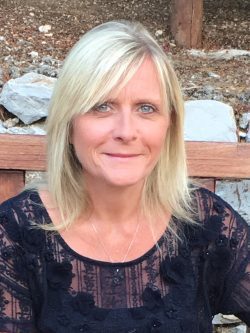 Name: Jo Shannon
Role: Programmes Facilitator
About: secures funding from the EU, recruits our European Voluntary Service volunteers and manages the Youth Programme, as well as coordinating work with Rotary and Inner Wheel clubs nationally. Adopted a rescue chihuahua from Romania.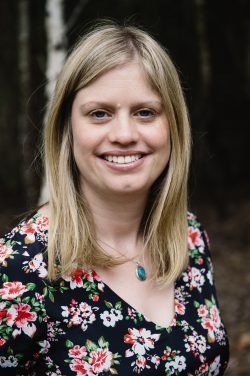 Name: Nuisha Russo
Role: Trust Fundraiser
About: Nuisha raises funds from charitable trusts and foundations.  She has a passion for riding horses and as a child a picture of her jumping her pony in a local competition appeared in the paper.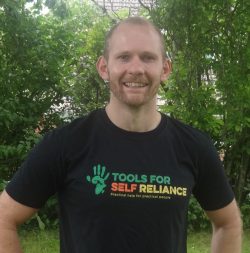 Name: Ben Riley
Role: Volunteer Co-ordinator
About: studied Business Studies at Plymouth University, spent 12 years in the NHS recruiting blood donors before joining an HIV charity as Fundraising and Volunteer Officer. As a child, Ben was once on breakfast television discussing his love of woodlice. We hope to share the video of this soon.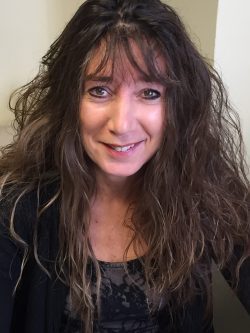 Name: Lydia Stallard
Role: Finance Officer
About: Responsible for all financial transactions and day to management of our accounts, including Gift Aid claims. Successfully campaigned for the safe return of her dog Frankie after he went missing for over a month.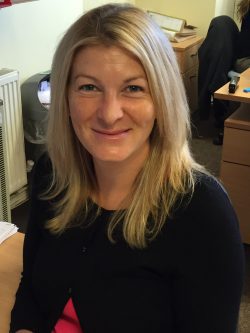 Name: Sam Northcott
Role: Administration Officer
About: Previously worked at HSBC, the Local Planning Authority and most recently Hampshire Constabulary. Joined the team at the end of March 2014 and deals with the daily running of the office. Assists the British Horse Society in establishing new rights of way for horse riders.