Tea For Tools fundraising tea party week is back for its fourth year.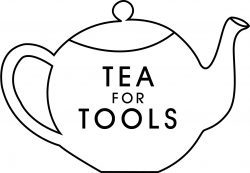 This summer we need your support in the week of 8 – 14 July 2019 to host a tea party, bake sale or coffee morning.
Support people living in Africa to earn a living with dignity because of the opportunity your brew, bake and dough, created.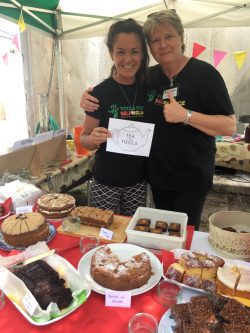 How you can get involved
This year the theme is Family and we would love your support to get together with your own family, friends and community and as an excuse to spend quality time together whilst creating empowering opportunities for people in Africa.
        1. Register for your fundraising pack by emailing julia@tfsr.org
        2. Pick a date to host your tea party, bake sale (or include this if you are already              hosting a fair, coffee morning or summer event
        3. Bake, enjoy catching up with friends and family, and donate!
Don't worry if you are on holiday or busy during 8-14 July – we welcome Tea for Tools parties to be hosted at any opportunity throughout the summer that works best for you.
We will be adding more resources to this page soon but in the mean time, please register your interest using the details below.
Fundraising packs
Pre-register for your fundraising today to ensure you have all materials you need to promote your fabulous bakes and collect the dough! Fundraising packs will be sent out in Spring.
Send Julia an email to register your interest, julia@trsf.org or give us a call on 02380 869697.
Follow us on Facebook, Instagram and Twitter with #TeaforTools 
Can't host a tea party this year, but would like to support Tools for Self Reliance?
No problem! You can support us in many other ways – click here to find out more. 
Don't forget to sign up for our monthly e-newsletter here for  regular updates.
Thank you so much for your support and happy baking!